Dee and DJ in June 2019 as Dee is preps to attend a festival of country western application.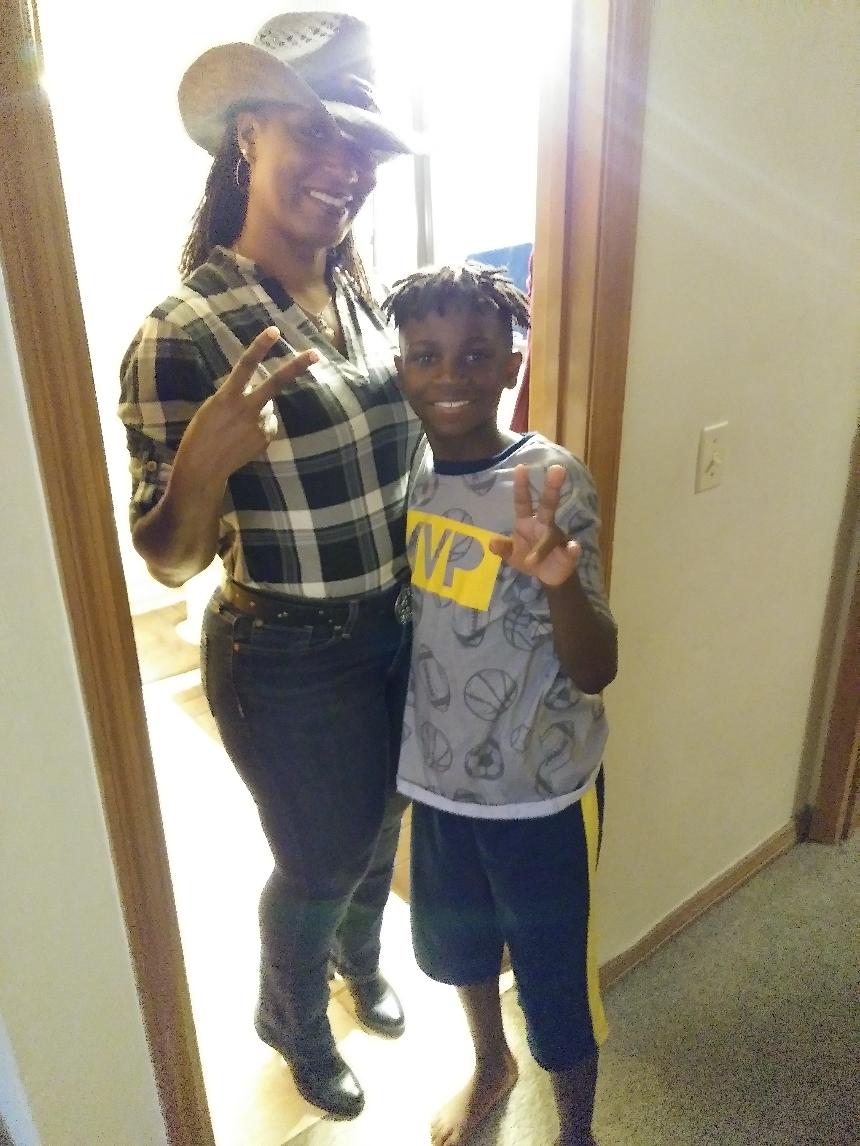 Baker Studios, LLC, conducted it's next photography session today. Mr. Ian White, An instructor at Warrior Armaments, Orlando FL, Ian is a trainer for specialized courses including Sword Mastery, Gladium, Barbarian, Celtic, Viking, Roman, Spartan, Axe throwing and more. Here are just a few of the shots from today. If you are interested in this sporting venue, feel free to contact him at warriorarms@yahoo.com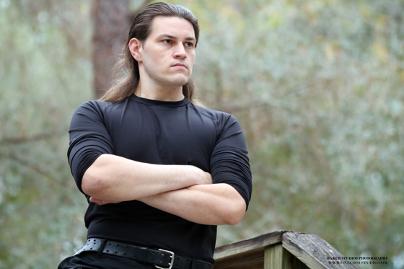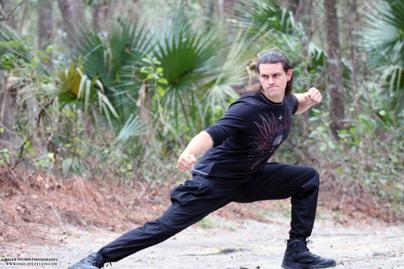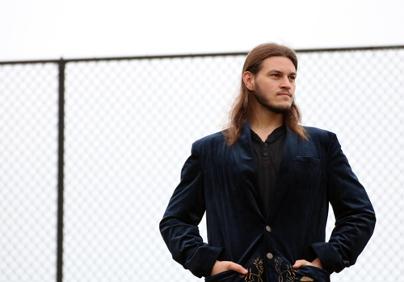 Daughter of a friend of ours, a Senior whose graduating and also a track star.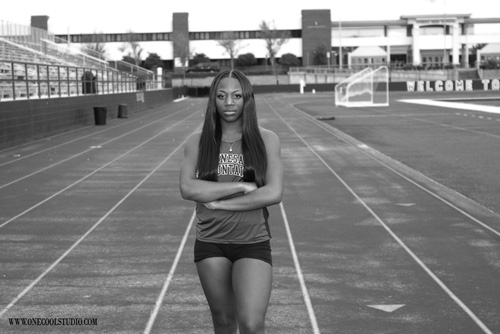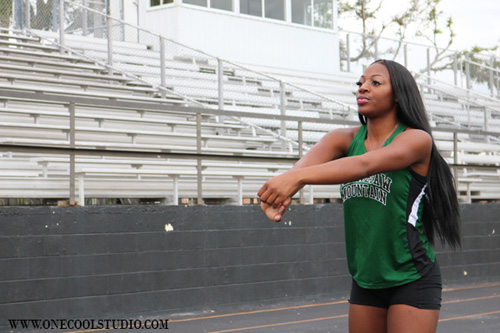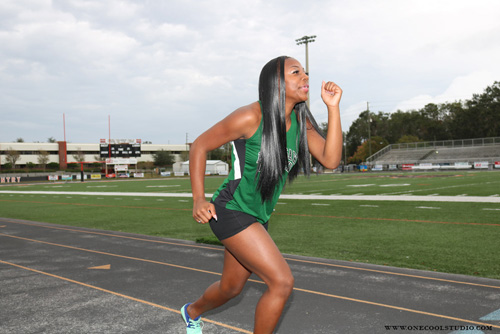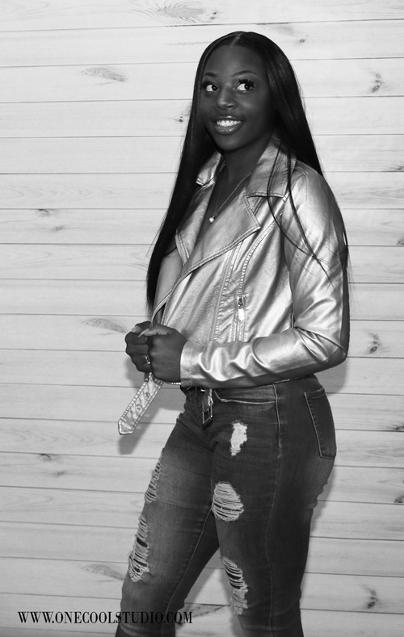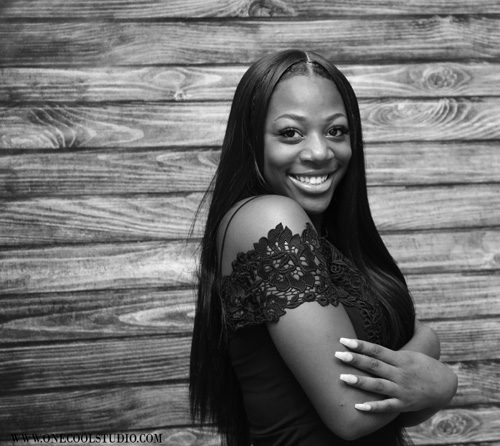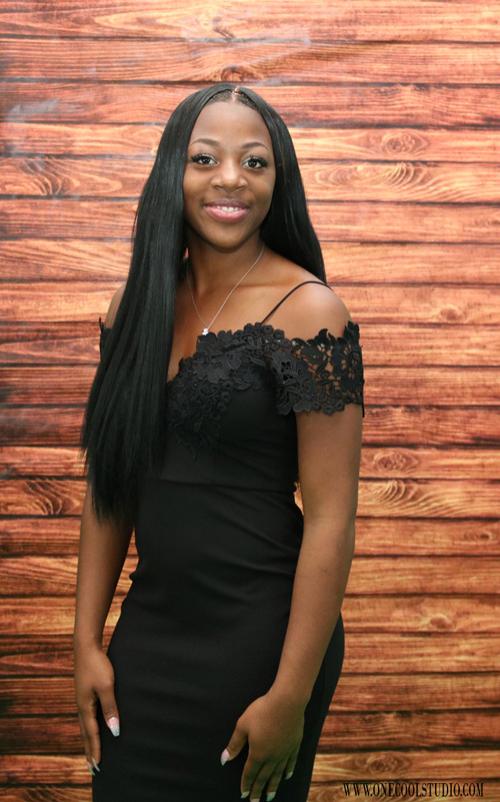 Louise and Archie, looking good.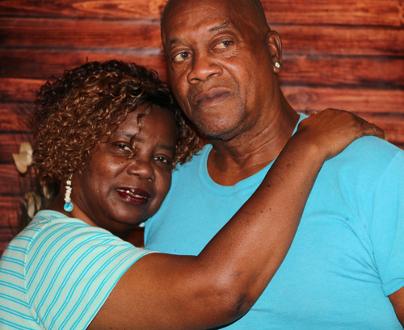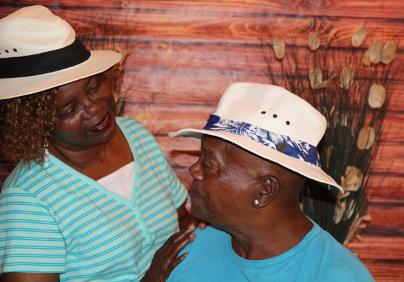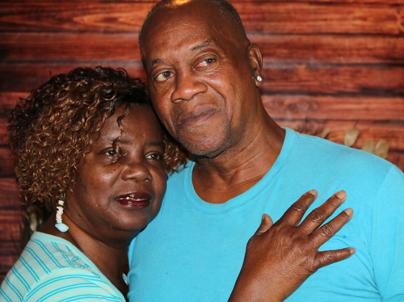 The Turner family, Authors, motivators, Speakers and great people.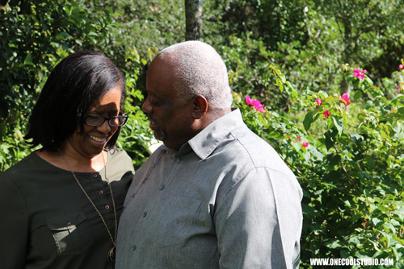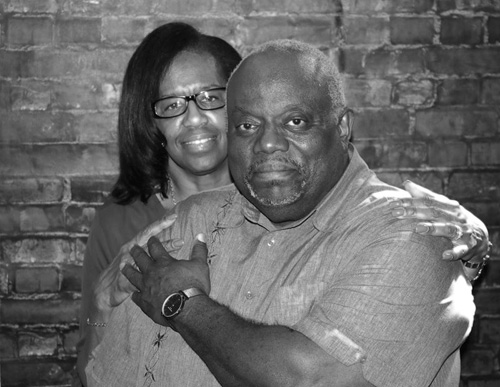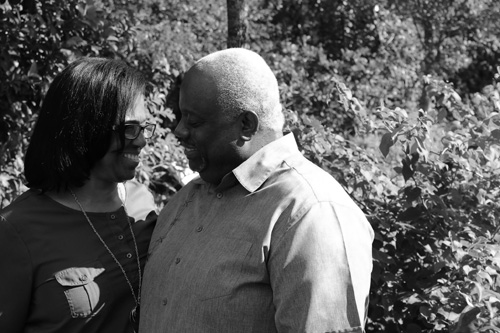 The West Wedding, a beautiful event.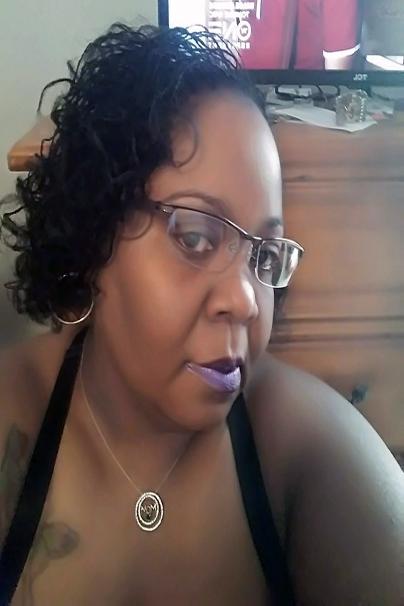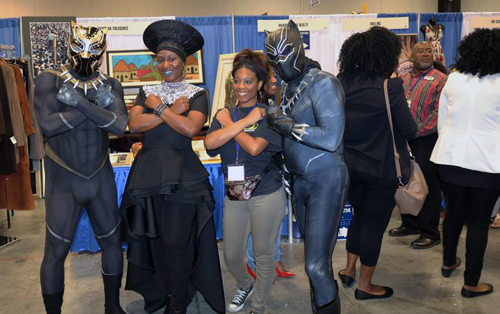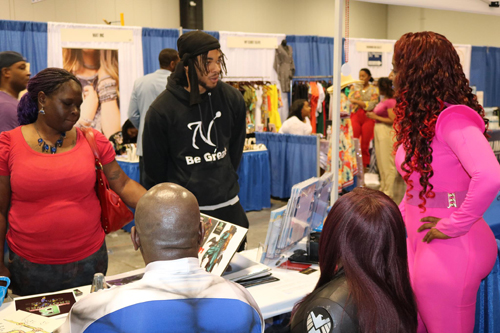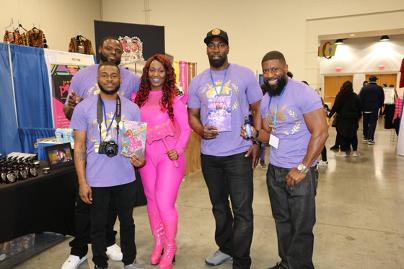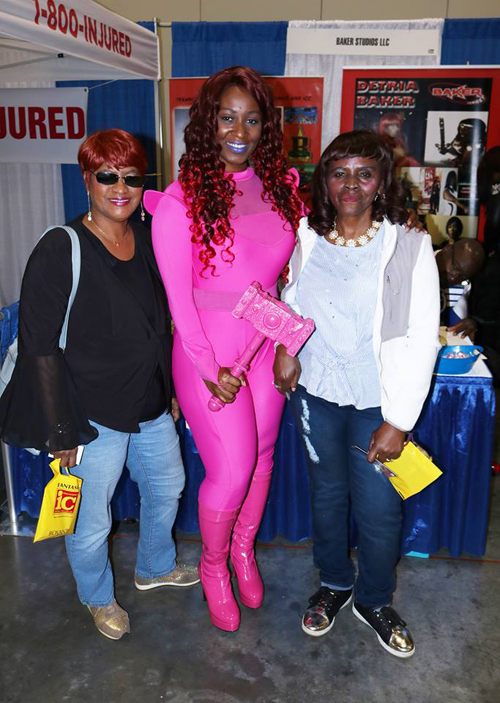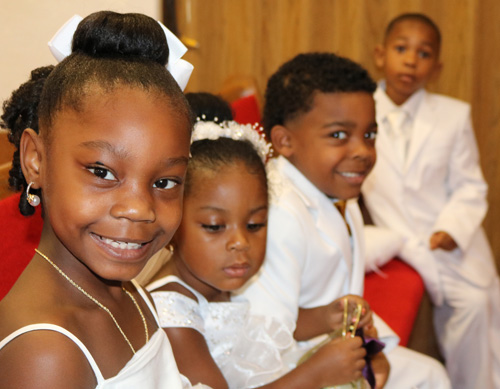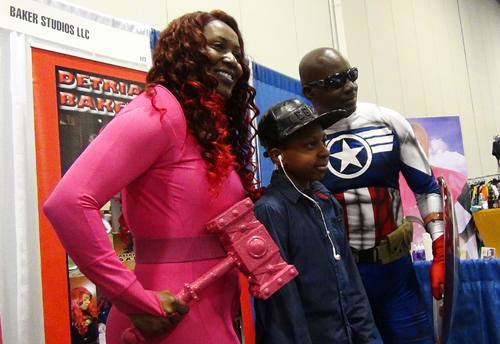 Family, most important thing on earth.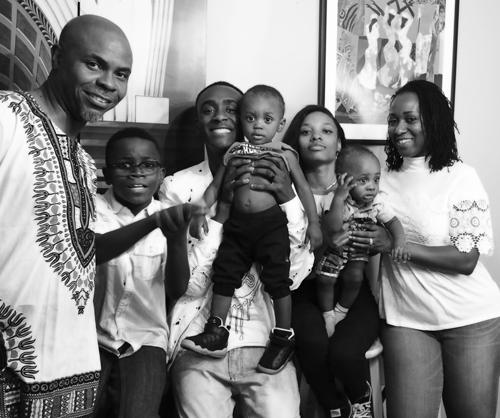 At Tom Joyner Sep 2017 we had a magnificent time! We cosplayed and bought a new booth to the morning show that a lot of people had never seen before.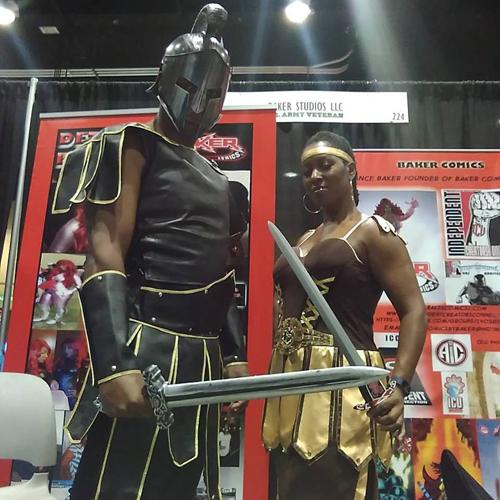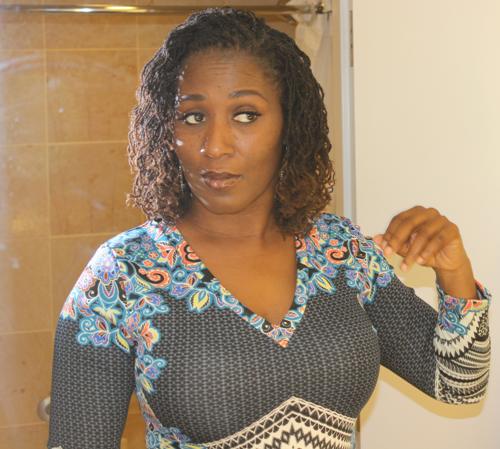 2017 has arrived and I have officially combined all my endeavors into one organization, Behold Baker Studios LLC!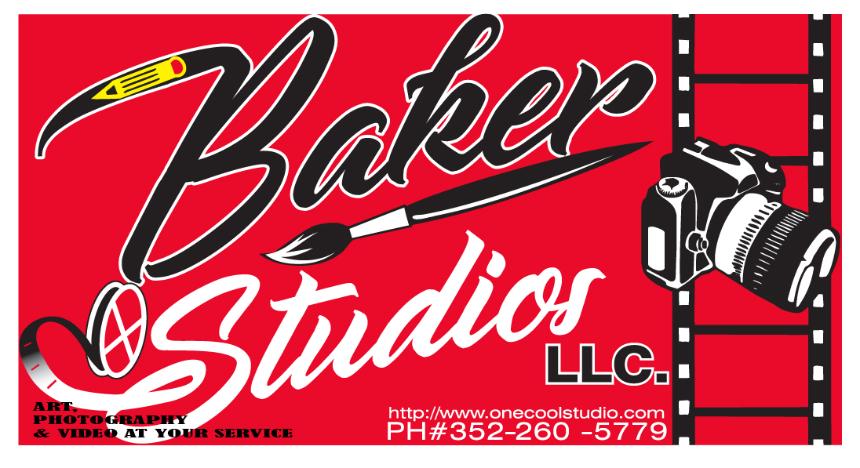 2017 !! HAPPY NEW YEAR EVERYONE, WE ARE BACK again and we are going to show you some amazing pictures get ready !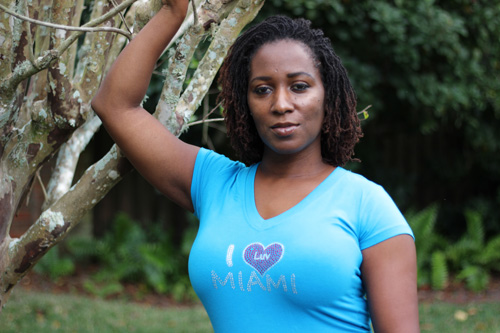 AS you can see Ms. Baker has become quite the ever gorgeous model and ONE cool Studio is very proud that she leads 2017 with some amazing pictures!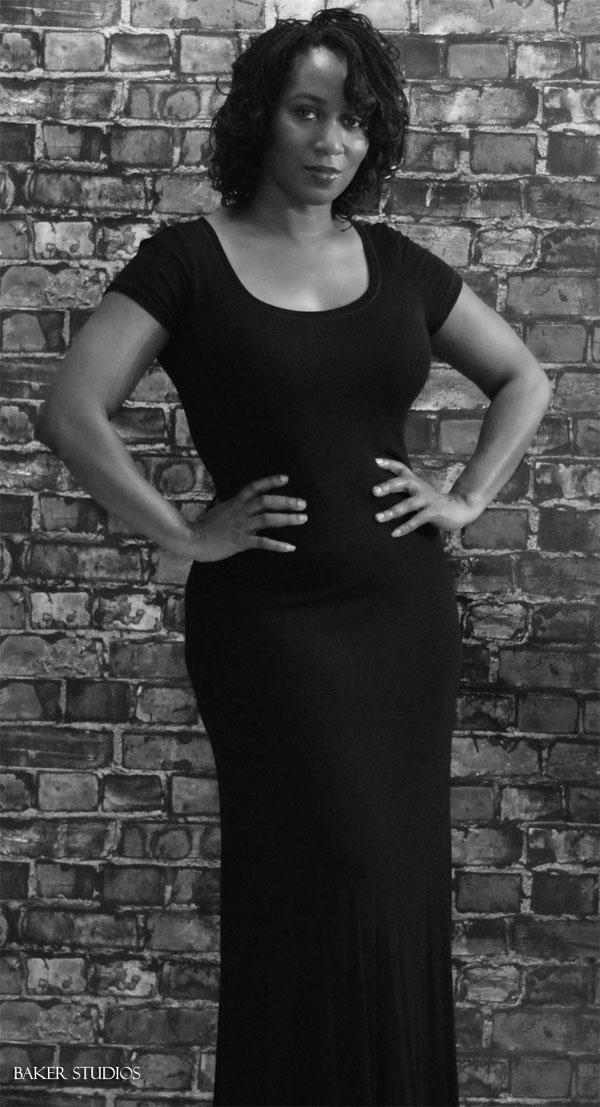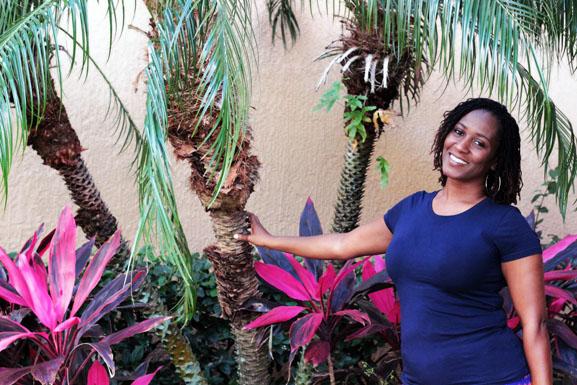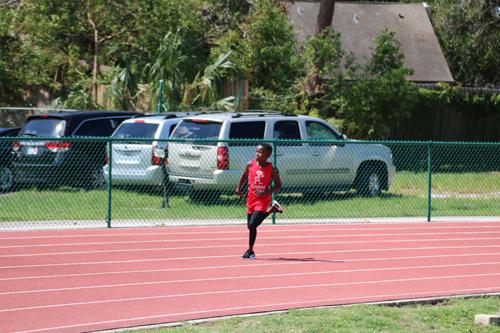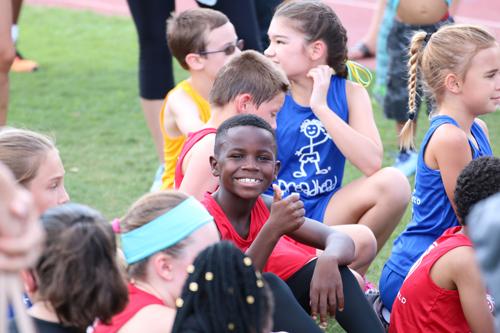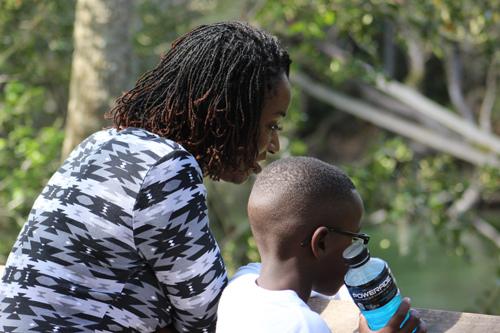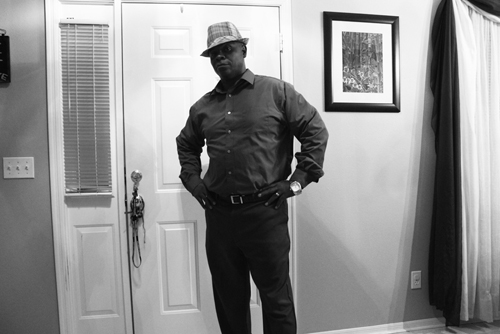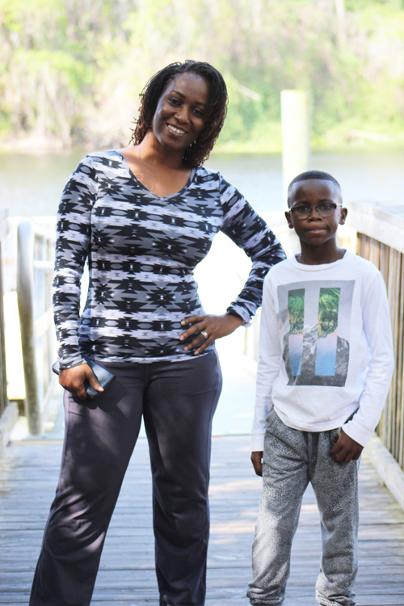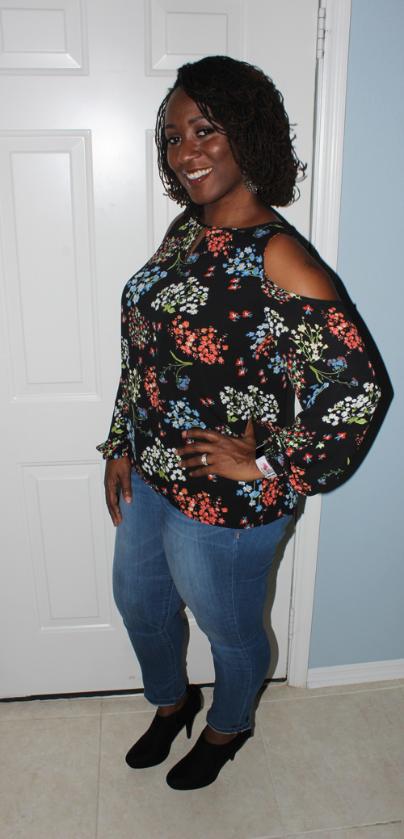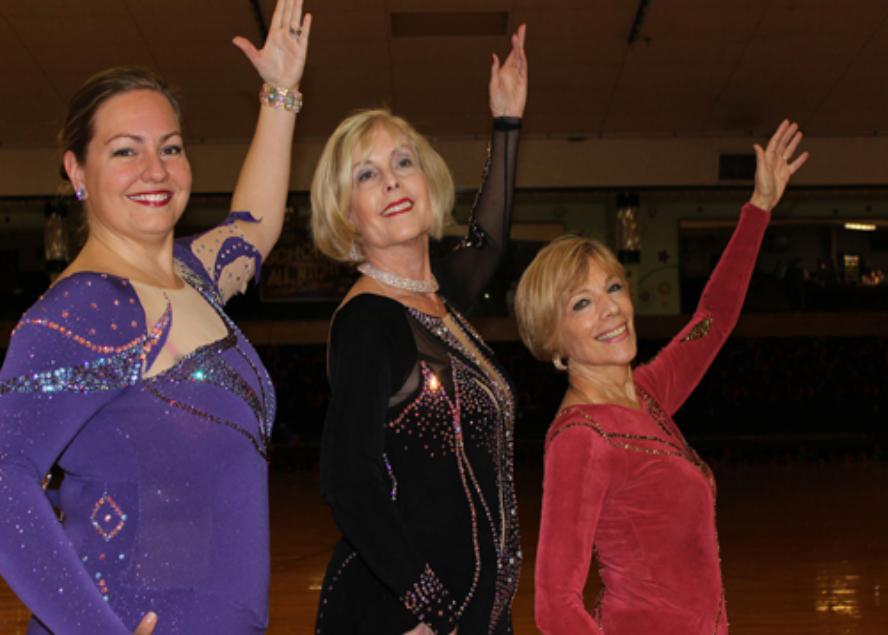 I can never take enough photos of my beautiful wife Detria.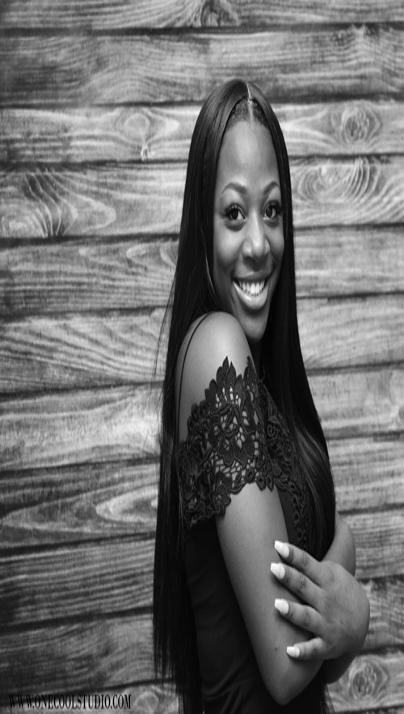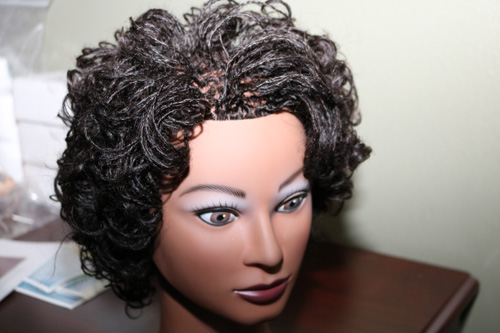 Below are some friends of ours as we celebrated one of their Birthday's with a photoshoot, we did a parody of A Mary Jane Girls scenario, had lots of fun!

May 2017, Skating Rink photoshoot was wonderful. Great people and a very cool atmosphere.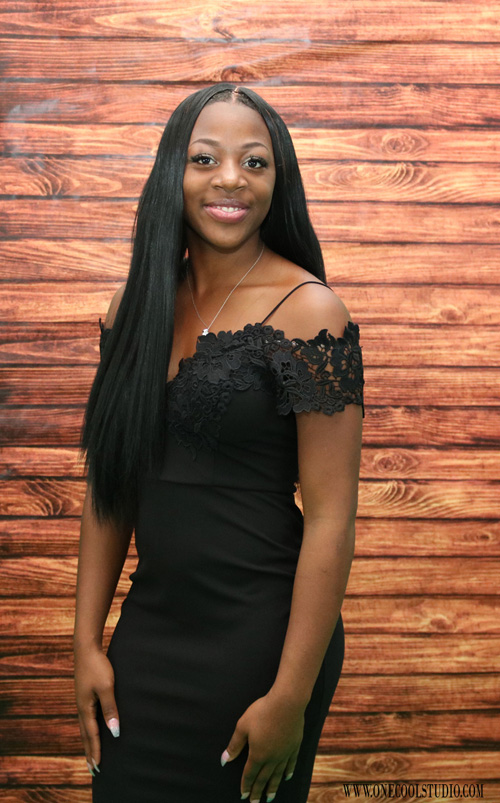 I'll start off the photography section with the Baker World's premiere model her self, None other than the original Q-T-Pye. Thats right, the Mrs, and anyone who knows me knows her. Not only is she a dazzling Baker Comics Cosplayer but she is also quite the stunning model herself, so here are a few basic shots to start off my photography section. Hope you enjoy.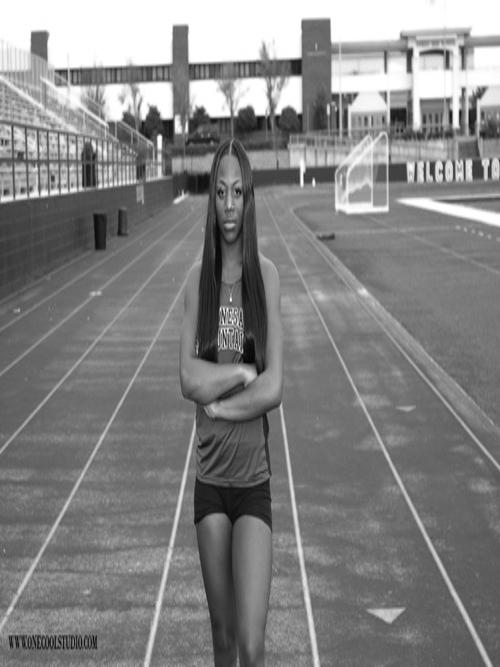 April 2017, Dee is looking dazzling as ever.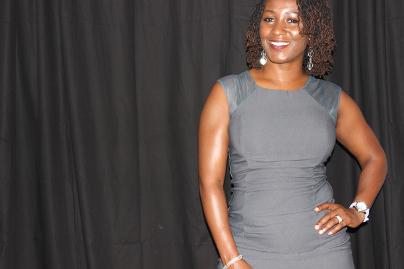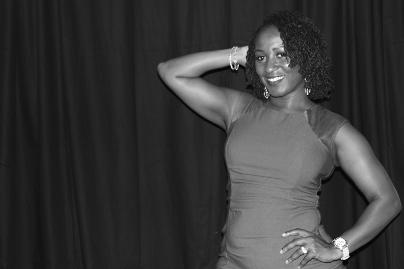 May 2017 I was commissioned to do a photoshoot at a local Skating Rink in Orlando, great people and very enthusiastic crowd. Here are some of the captures from that shoot.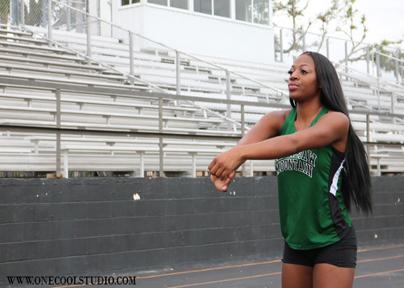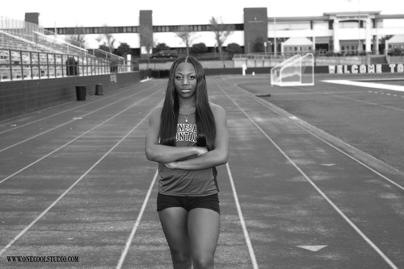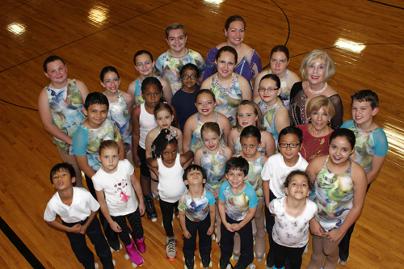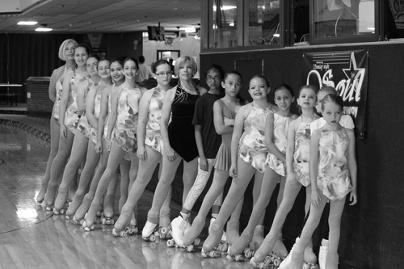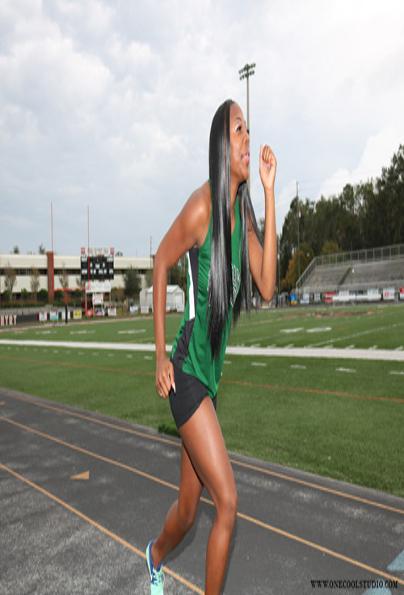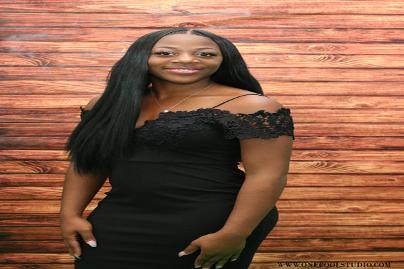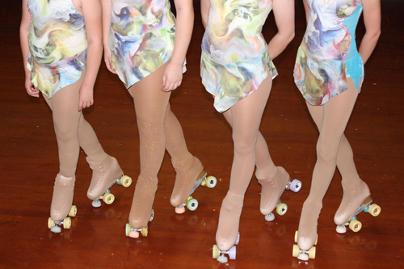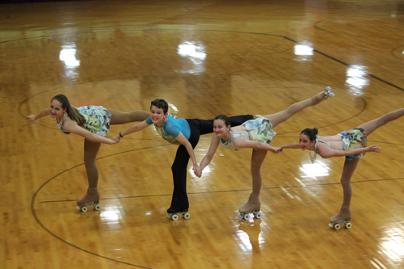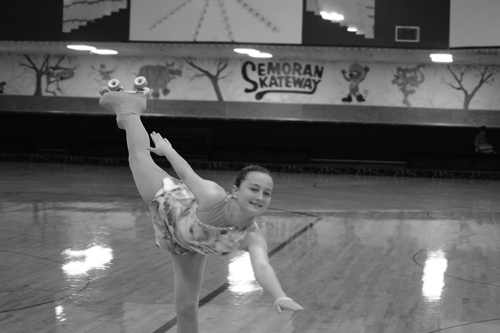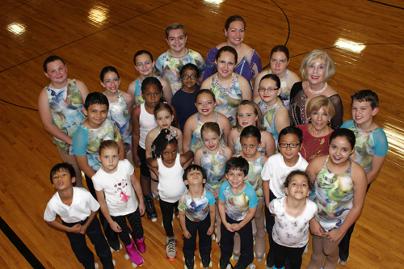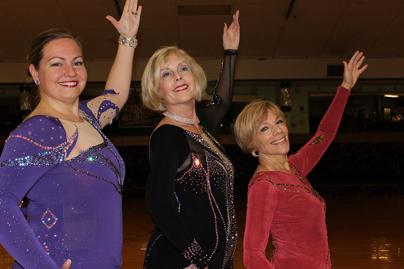 Model Sonja B is a long time friend of Baker Studios and was gracious enough to be one of our premiere shoots for the month of May 2017. A very kind and humble person, Sonja is at home in front of the camera.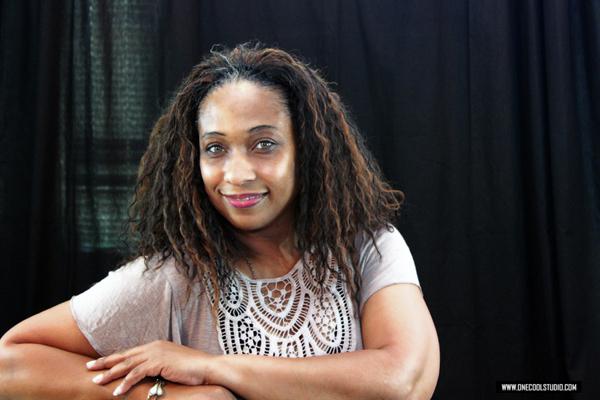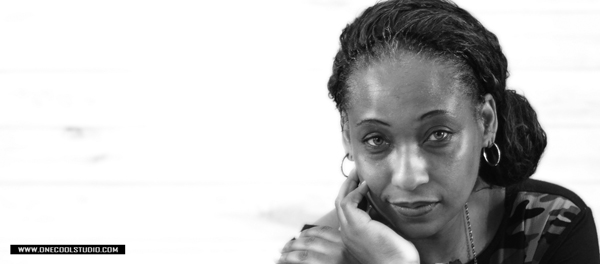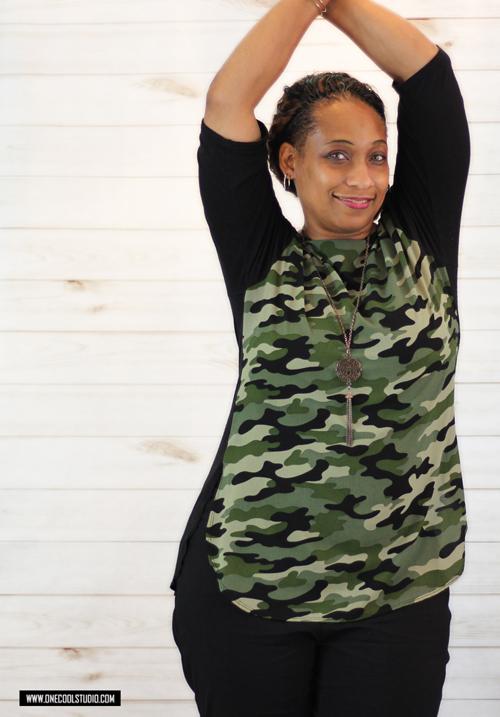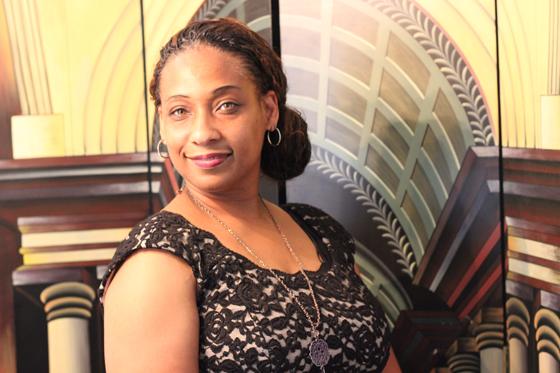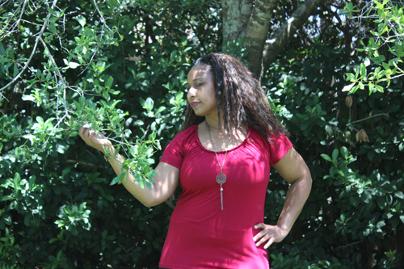 As you can see, she's representing...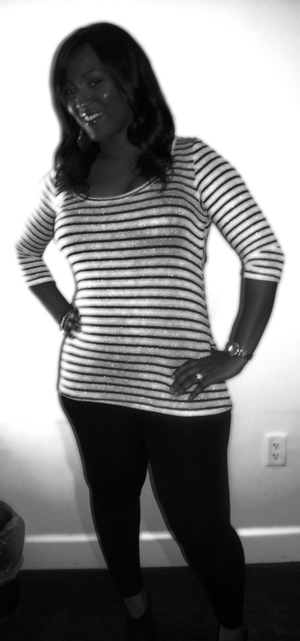 My son is doing very well at sports this year, although he dominates the track, the football field presents some great shots as well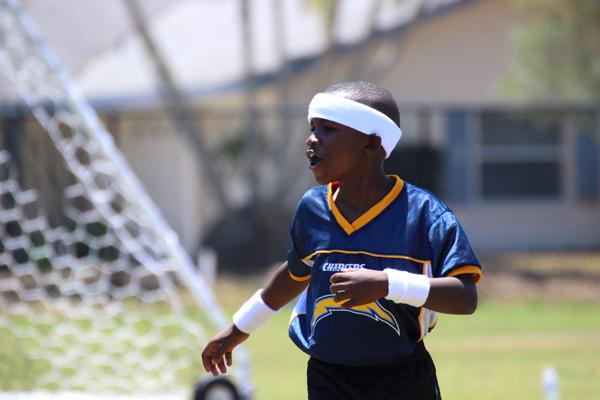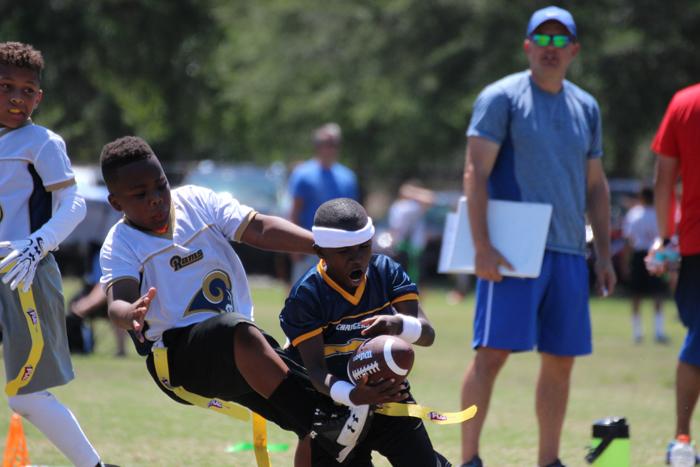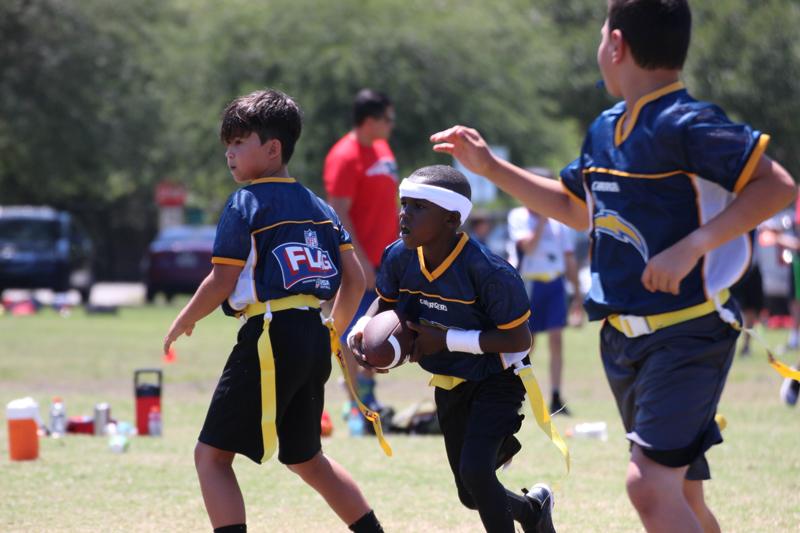 Ahhhh, nothing like little league., One of DJ's 1st ity sports participation.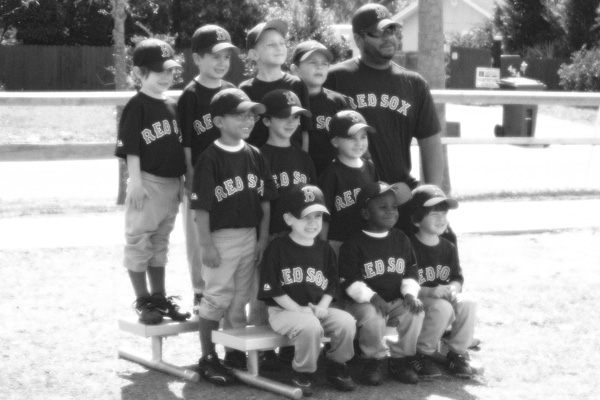 Very elegant looking night out pic...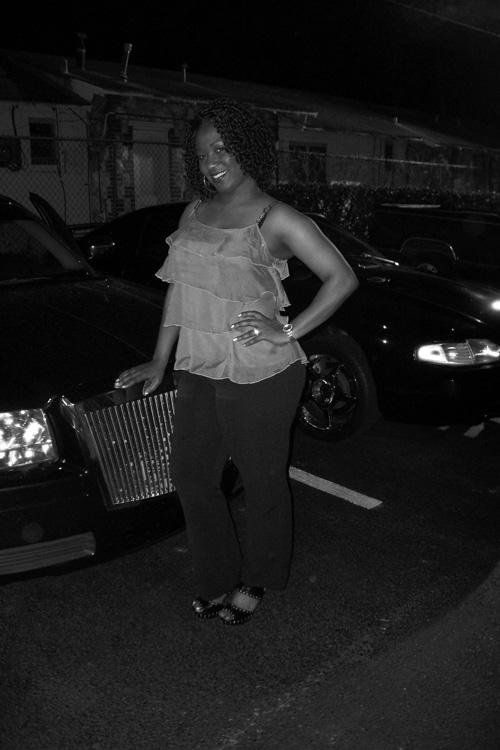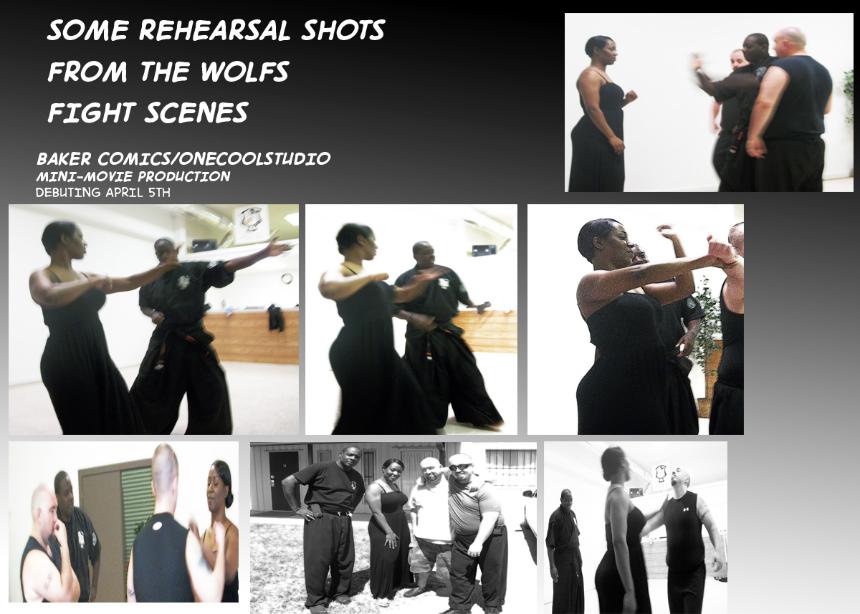 QTPye as The PINK HAMMER in 2013, this was our debut as Pink cosplay at Megacon, The cosplay was a complete success!